Collingwood and Paradis retire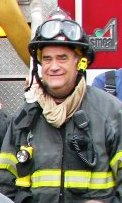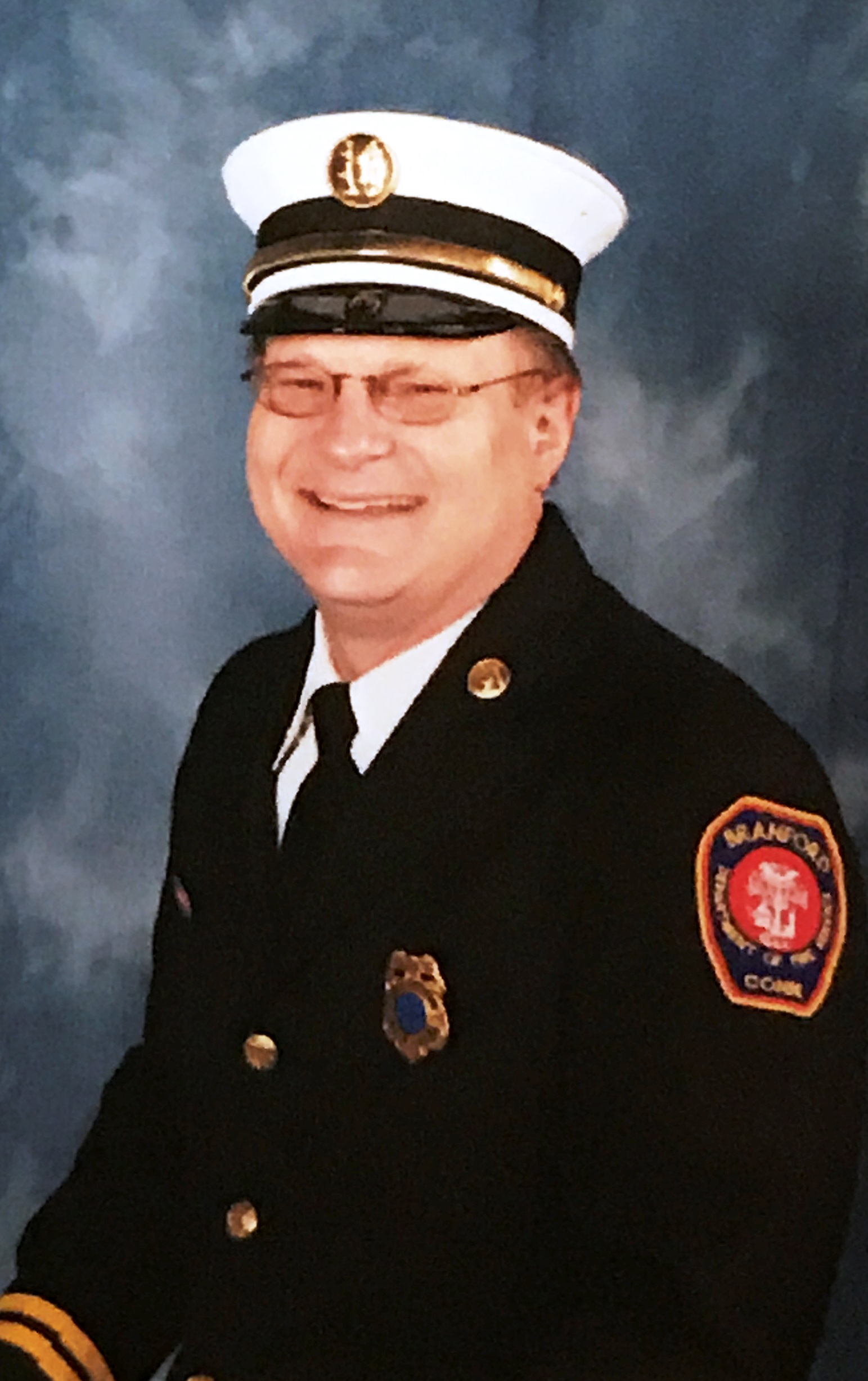 The Local 2533 would like to Congratulate Capt. Robert Paradis and Firefighter Robert Lowell Collingwood on their retirements. Both brothers have retired as of August 2017 after having long extensive careers in the Branford Fire Department.
Captain Paradis started in the Branford Fire Department in 1988 as a volunteer for company 4. Rising through the ranks both volunteer and career, making rank of captain. Captain Paradis had accomplished many things during his career from becoming a boat Captain, and assisting in designing a Smeal - Engine 1 which ran from 2005 to 2015. We wish Bobby well on his retirement.
Firefighter Collingwood started in 1973 as a volunteer with company 1, being able to join the rescue squad in 1974. Lowell began his career in the Branford Ambulance Service in 1984 rising to become a Paramedic. In 1989 he began with the Branford Fire Department as a dispatcher until the merge with Branford Ambulance Service and Branford Fire Department in 1992 where he took the rank of Firefighter\Paramedic. Lowell served the Town of Branford for 28 years. We wish Lowell well on his retirement.